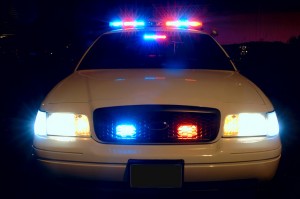 Our latest Freakonomics Radio on Marketplace podcast is called "The Hidden Cost of False Alarms." (You can download/subscribe at iTunes, get the RSS feed, listen via the media player above, or read the transcript below.)  
The central facts: between 94 and 99 percent of burglar-alarm calls turn out to be false alarms, and false alarms make up between 10 and 20 percent of all calls to police.
There are at least three things to consider upon learning these facts:
1. If a particular medical screening had such a high false-positive rate, it would likely be considered worse than worthless; but:
2. With more than 2 million annual burglaries in the U.S., perhaps it's worth putting up with so many false positives in service of the greater deterrent; as long as:
3. The cost of all those false positives are borne by the right people.
Can you already figure out whether No. 3 is in fact the case?