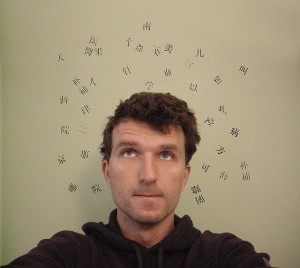 Our latest podcast is called "Is Learning a Foreign Language Really Worth It?" (You can subscribe at iTunes, get the RSS feed, or listen via the media player above. You can also read the transcript, which includes credits for the music you'll hear in the episode.) We produced the episode in response to a question from a listener named Doug Ahmann, who wrote in to say:   
I'm very curious how it came to be that teaching students a foreign language has reached the status it has in the U.S. … My oldest daughter is a college freshman, and not only have I paid for her to study Spanish for the last four or more years -- they even do it in grade school now! -- but her college is requiring her to study EVEN MORE! 

What on earth is going on? How did it ever get this far?

In a day and age where schools at every level are complaining about limited resources, why on earth do we continue to force these kids to study a foreign language that few will ever use, and virtually all do not retain?

Or to put it in economics terms, where is the ROI? 
Great question, Doug! We do our best to provide some answers.