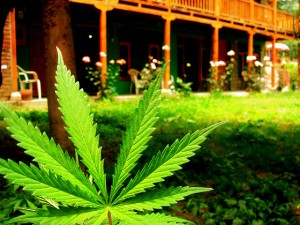 Our latest podcast is called "It's Fun to Smoke Marijuana." (You can subscribe at iTunes, get the RSS feed, or listen via the media player above. You can also read the transcript, which includes credits for the music you'll hear in the episode.) In it, a psychology professor argues that the brain's greatest attribute is knowing what other people are thinking. And that a Queen song, played backwards, can improve your mind-reading skills.
In the episode, Stephen Dubner talks to Nicholas Epley. Here's how Epley introduces himself:
EPLEY:  I'm a professor of behavioral science at the University of Chicago. I'm in the Booth School of Business, and I study mind-reading.