How Did "Freakonomics" Get Its Name? (Ep. 108)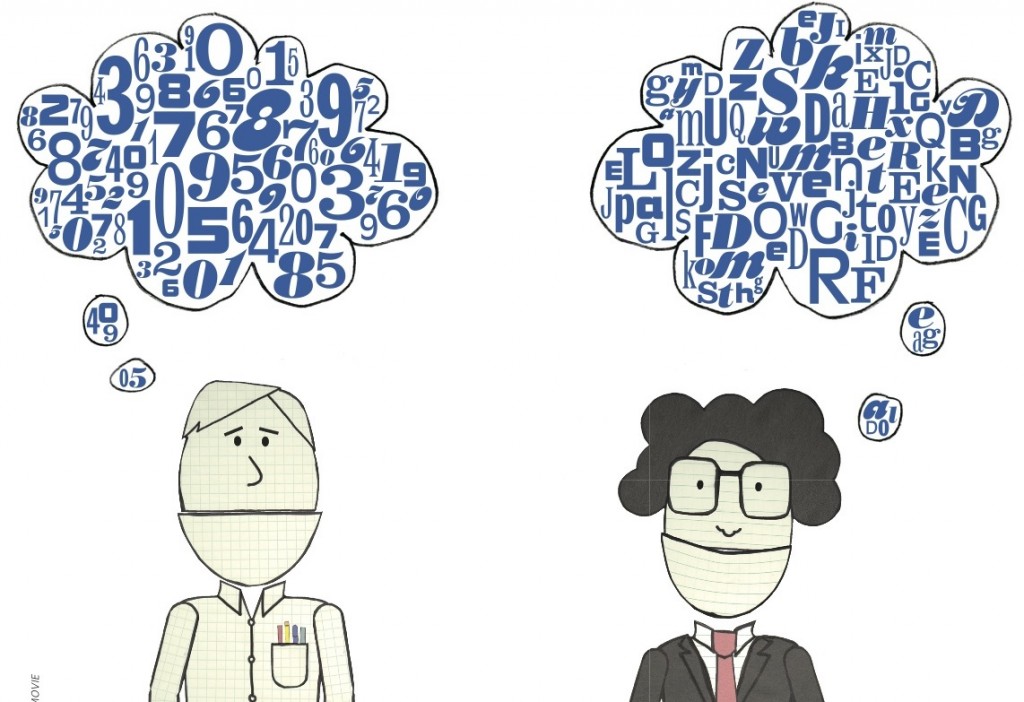 This week's podcast is another installment of "FREAK-quently Asked Questions," in which Levitt and Dubner field queries from readers and listeners. (You can download/subscribe at iTunes, get the RSS feed, or listen via the media player in the post. You can also read the transcript here; it includes credits for the music you'll hear in the episode.)
They talk about their most embarrassing mistakes, whether ladies'-night discounts constitute unfair price discrimination, and how to drive like an economist.
Plus, Levitt remembers his late sister, Linda, who came up with the title for Freakonomics. In a conversation a few years ago, she explained:
LINDA LEVITT JINES: So I'm on vacation, and Steve hands me a sheaf of papers and he tells me, "I've written a book. I've gotten a tremendous amount of money for doing it. I'm feeling a little guilty, because really all that's going to happen is it's going to end up on the remainder tables of college bookstores across America. So to make me feel a little less guilty, let's give this book a chance. If you could take your creative powers and give it a really imaginative name, I could sleep at night." So of course I was happy to do that. And I was happy to read the manuscript, which I thought was very good. And pretty much the minute I was done reading it, the name Freakonomics came to me. When Steve called me to see if I had anything, and I said, "I've got a few things, but I'll tell you the leader is Freakonomics." He said, "That is brilliant, thank you." I said, "Oh, it's alright, it only took me ten minutes."
You'll also hear a few of the book titles that — thankfully — didn't make it onto the cover (E-Ray Vision, anyone?).