Amaryllis Fox: "What Does This New Version of Mutually Assured Destruction Look Like?" (People I (Mostly) Admire, Ep. 24)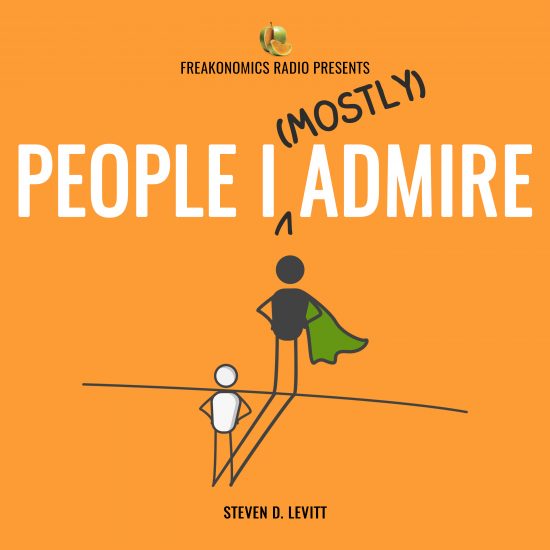 She spent nearly a decade as an undercover C.I.A. operative working to prevent terrorism. More recently, she hosted The Business of Drugs on Netflix. Amaryllis Fox — now Kennedy — explains why intelligence work requires empathy, and she soothes Steve's fears about weapons of mass destruction.
Listen and follow on Apple Podcasts, Stitcher, Radio Public, Spotify, or wherever you get your podcasts.