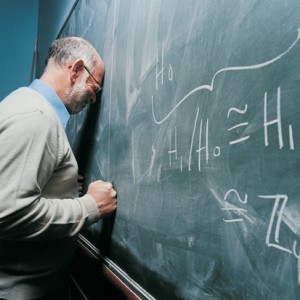 Way to scapegoat, Chronicle of Higher Education!
An article about a Dutch psychologist accused of faking his research data wonders if academic fraudsters are responding to the wrong incentives:
Is a desire to get picked up by the Freakonomics blog, or the dozens of similar outlets for funky findings, really driving work in psychology labs? Alternatively—though not really mutually exclusively—are there broader statistical problems with the field that let snazzy but questionable findings slip through?