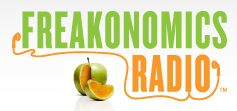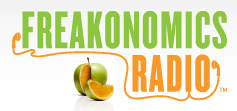 Freakonomics Radio is a weekly podcast that also airs on NPR and PRX affiliates across the country (and some of Canada). These are played at various dates and times. Below is a list of some stations that broadcast Freakonomics Radio show, but the best way to find it is to check your local station.
We are also available for streaming on SiriusXM Insight, channel 121 and on the SiriusXM On Demand App with SiriusXM membership (starting at $10.99/month).
And if that station isn't playing our show, tell them they should!
Need more information? Here's are the areas that take our program:
U.S.

Canada
Guam