How to Listen
The podcasts:
You want to listen to Freakonomics Radio? That's great! Most people use a podcast app on their smartphone. It's free (with the purchase of a phone, of course). Just choose an app to download (iPhones come with one already loaded — just look for this icon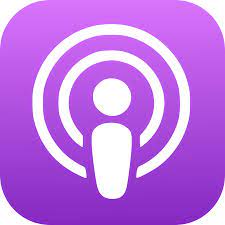 on your home screen. Other popular apps include Spotify, Stitcher, and Google Podcasts). Then search the app for "Freakonomics Radio" and you'll see us! If it's easier, just choose a show right here and click "follow this show."
On the radio:
You can also listen to Freakonomics Radio on many public radio stations (check your local station's schedule). Our radio hours are also available here.