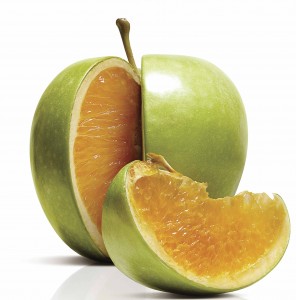 This week's podcast is a new installment of "FREAK-quently Asked Questions," in which Levitt and I respond to queries you submitted on the blog. (You can download/subscribe at iTunes, get the RSS feed, listen live via the media player above, or read the transcript below; earlier FAQ podcasts can be found here and here.)
You had so many excellent questions! Sadly, we only had time to field a handful. Ty Spalding asked one of the most interesting: "Why do people feel compelled to answer questions that they do not know the answer to?" Levitt replies:
What I've found in business is that almost no one will ever admit to not knowing the answer to a question. So even if they absolutely have no idea what the answer is, if it's within their realm of expertise, faking is just an important part. I really have come to believe teaching MBAs that one of the most important things you learn as an MBA is how to pretend you know the answer to any question even though you have absolutely no idea what you're talking about. And I've found it's really one of the most destructive factors in business -- is that everyone masquerades like they know the answer and no one will ever admit they don't know the answer, and it makes it almost impossible to learn.