Predicting the Nobel Prize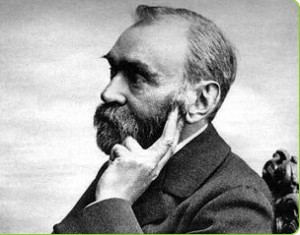 Photo: BlatantWorld.com
Next Monday, the Nobel Prize Committee will announce the recipient(s) of the 2011 Nobel Prize in Economic Sciences.  If you think you know who's going to score this year's prize, head on over to Harvard's Nobel Pool, "the world's most accurate prediction market."
Each entry will cost you $1; all entries and bets must be received by 11:59 PM on Sunday, October 9th. If you're looking for inspiration, past predictions can be found here. And if you haven't already, listen to our Freakonomics Radio podcast, "The Folly of Predictions," to find out where we stand on the whole notion of predictions.
So Freakonomics readers, who are you betting on?