An Unintended Consequence of a Housing Database?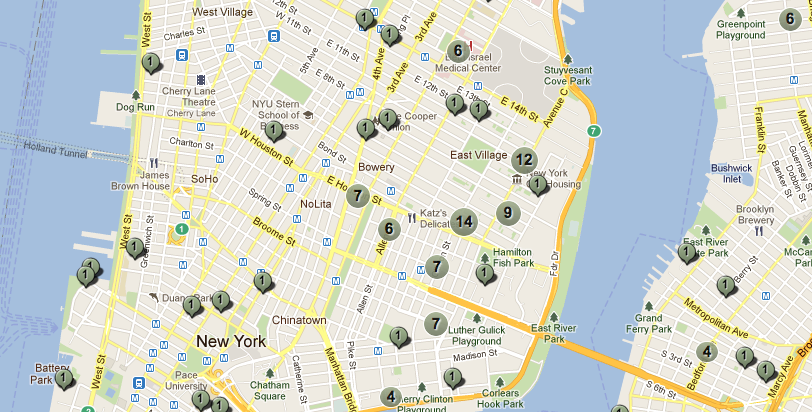 A recent Times article describes a new interactive database put together by NYU that lets you track all subsidized housing in the city.
As the article makes clear, this database performs a variety of worthwhile functions — allowing renters or buyers to locate affordable housing; letting affordable-housing advocates keep track of when subsidized buildings are scheduled to potentially lose their subsidized status; etc.
There's one potential function the article didn't mention, however. Am I a cynic (or a jerk, or maybe just a realist) for thinking that this database will also be used by renters and homebuyers eager to avoid neighborhoods that have a lot of subsidized housing?