Questions That Come to Mind After Yesterday's Football Games
Last week, we shot our final round of this season's Football Freakonomics segments in the Giants' locker room. It was fun: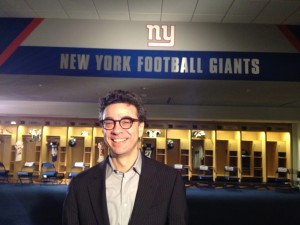 When it comes to hand hygiene — a topic we explored in our latest podcast — the Giants employ a strategy I've never seen before: hand cleanser right there at the urinal!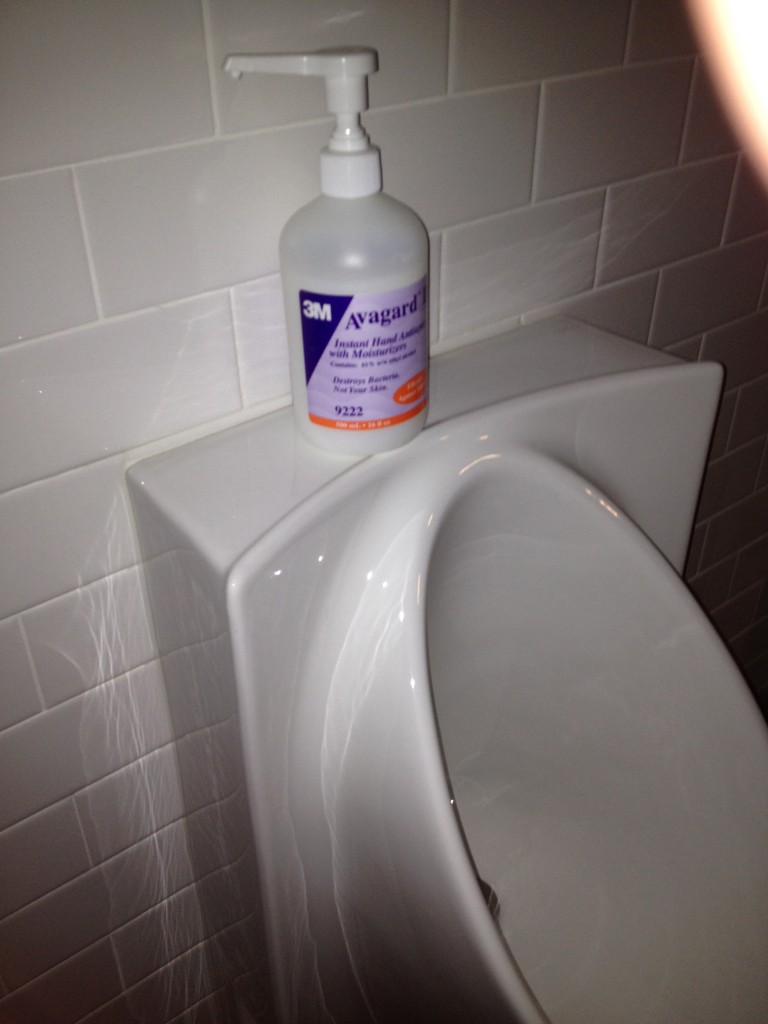 If you are a public-health official and don't know which team to pull for on Feb. 5, I would imagine this would tip the scales in the Giants' favor.