Bring Us Your Freakonomics Questions for Another Radio FAQ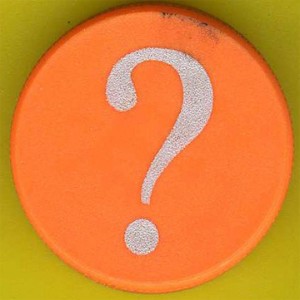 It's time again to record another FAQ podcast (that's "FREAK-quently Asked Questions"), and we need your help!
Every once in a while, we solicit questions from Freakonomics readers and answer them on Freakonomics Radio. Levitt always has a great time doing this, as evidenced by his answers to why "I don't know" is so hard to say or why we vote (or don't).
So fire away in the comments section below, and keep up with the podcast at iTunes or via the RSS feed to see if your question gets answered.