Season 3 of Freakonomics Radio Hits the Airwaves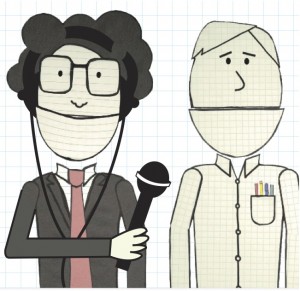 We have just released five hour-long Freakonomics Radio episodes that will be airing this fall and winter on NPR affiliates around the country. Because these hours are primarily mashups of earlier podcasts, with only a bit of new material, we will not be releasing the hours into our podcast stream (iTunes version; RSS feed version), but you can download or listen to them here.
This is our third season of radio hours (the first two are here and here). You can look for your local station here, but I will warn you that the list is neither complete nor up-to-date. What I do know is that our last season was carried by roughly 220 stations and I am told that number will likely increase. Your best bet is probably to check the website of your favorite NPR station — and, if they're not yet carrying Freakonomics Radio, send them a sweet, imploring note, perhaps with a crisp $20 bill tucked inside. Public-radio folks are as honest as the day as long but they are also underpaid, so a small bribe just might tip the scales.
Hope you enjoy!