The Quality-Quantity Tradeoff Dilemma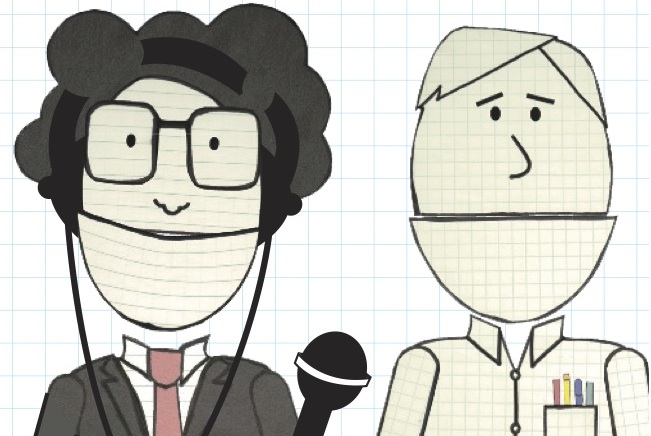 From a nice review of Freakonomics Radio on Stitcher (a great podcast platform, BTW, if you don't know it):
I wish I could listen to a new Freakonomics podcast everyday! Truly insightful, great narrative, thought provoking, and interesting topics…
Unfortunately, I don't know how to fulfill the wishes of the first sentence while upholding the attributes of the second sentence. Sure, we could put out a daily podcast but it would be total crap.
Any ideas?