Previous Podcasts
Tell Me Something I Don't Know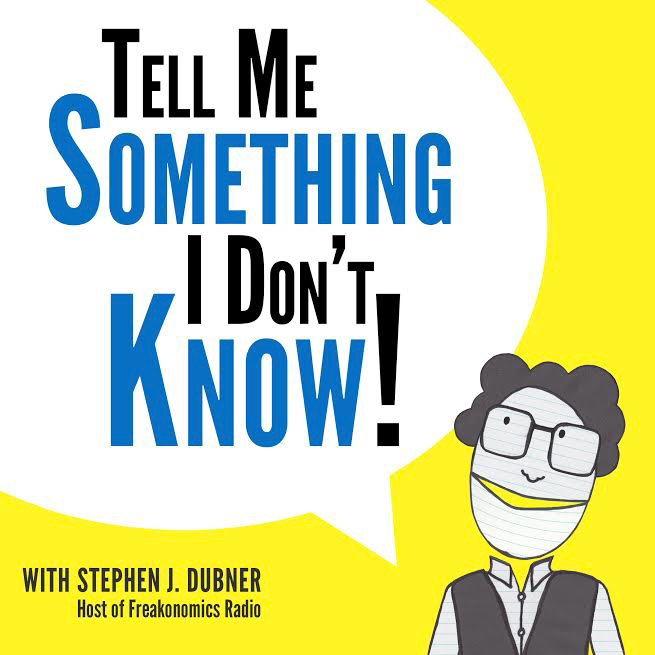 Tell Me Something I Don't Know is live journalism wrapped in a game-show package. The show ran for 35 episodes and was hosted by Stephen J. Dubner, co-author of the Freakonomics books and host of Freakonomics Radio. Stephen has always had a mission: to tell you the things you thought you knew but didn't; and things you never thought you wanted to know, but do. With TMSIDK, he found a new way of doing just that. It is still journalism, still factual — but disguised in the most entertaining, unexpected, and occasionally ridiculous conversation you're likely to hear. It was so much fun, we might do it again sometime.
Sudhir Breaks the Internet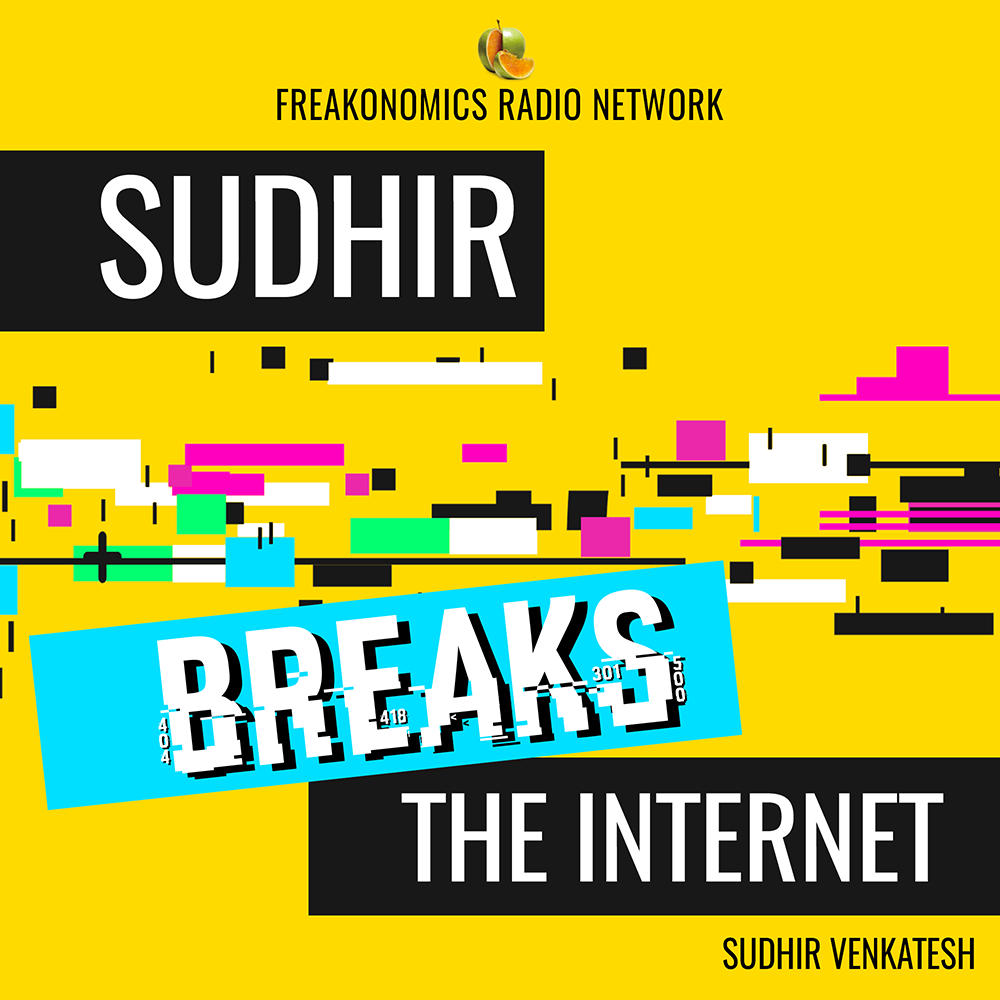 Sudhir Venkatesh is a sociologist who has studied crack gangs, sex workers, and gun runners. But then he found himself working at Facebook, and later at Twitter. After he returned from Silicon Valley, he hosted a five-episode mini-series for the Freakonomics Radio Network that explored the tangled wiring of our digital society, called Sudhir Breaks the Internet. In each episode, Sudhir reveals what he learned, and talks with some of the people he met along the way who are building, running, and critiquing the digital world.