Freakonomics Radio Live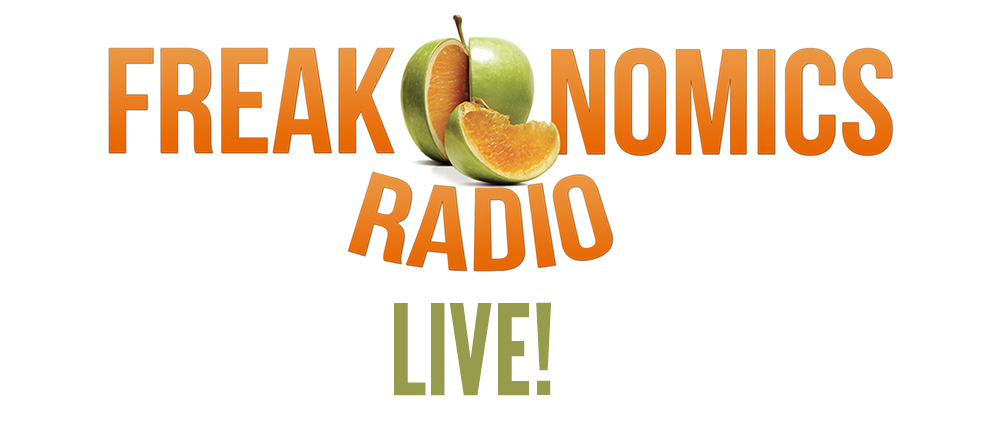 Freakonomics Radio Live! brings to the stage the uncommon, inquisitive journalism that is a hallmark of our studio podcast — but in an unscripted and freewheeling format. Host Stephen J. Dubner invites exceptional guests to join him in front of an audience for conversations that are interesting, entertaining, unexpected, and occasionally ridiculous.
Freakonomics Radio Live! began in 2017 as a game show called Tell Me Something I Don't Know. The name and the structure of the show have changed, but the spirit remains. Guests try to wow Stephen and and the audience with a fascinating fact — a historical wrinkle, a new line of research — anything, really, as long as it's interesting, useful and true. At the end, the audience gets to vote for their favorite — and everyone goes home feeling a little bit smarter. Think of the most crackling, unforgettable, inimitable dinner-party conversation you can imagine.
If you'd like to listen to past episodes of Tell Me Something I Don't Know, go here.
UPCOMING DATES — stay tuned!