Covid and the "Birthday Effect" (Freakonomics, M.D. Ep. 1)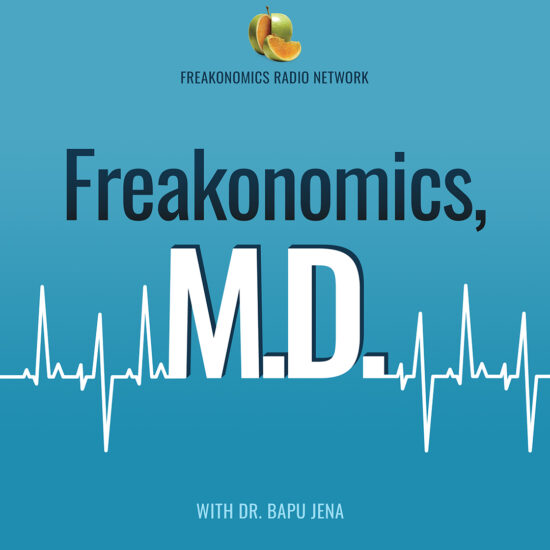 Host Bapu Jena is an economist and medical doctor whose latest research measures the link between birthdays and Covid. He explains his team's findings, explores the role that kids' parties may have played, reveals whether politics made a difference, and convinces a Zoom magician to reveal the secrets of making virtual parties awesome. 
From the Freakonomics Radio Network: Exploring the hidden side of everything.
Follow Freakonomics, M.D. on Apple Podcasts, Spotify, Stitcher, or wherever you get your podcasts.