The Economics of Sleep, Part 2 (Rebroadcast)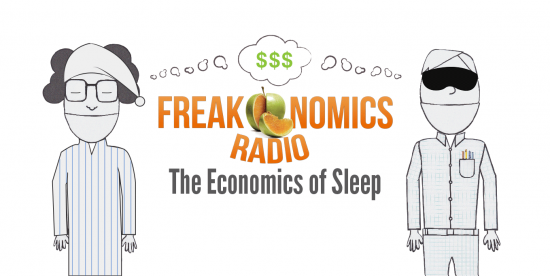 Season 6, Episode 17
On this week's episode of Freakonomics Radio: we continue last week's conversation about the economics of sleep. We look at some research suggesting, for instance, that early birds really do get the worm.
And then we look into the tactics — physical, mental, and strategic — of  six-time hot dog-eating champion Takeru Kobayashi, who revolutionized the sport of competitive eating. What can the rest of us can learn from his breakthroughs?
To find out more, check out the podcasts from which this hour was drawn: "The Economics of Sleep, Part 2" and "A Better Way to Eat."
You can subscribe to the Freakonomics Radio podcast at iTunes or elsewhere, or get the RSS feed.