How to Think About Money, Choose Your Hometown, and Buy an Electric Toothbrush (Ep. 140)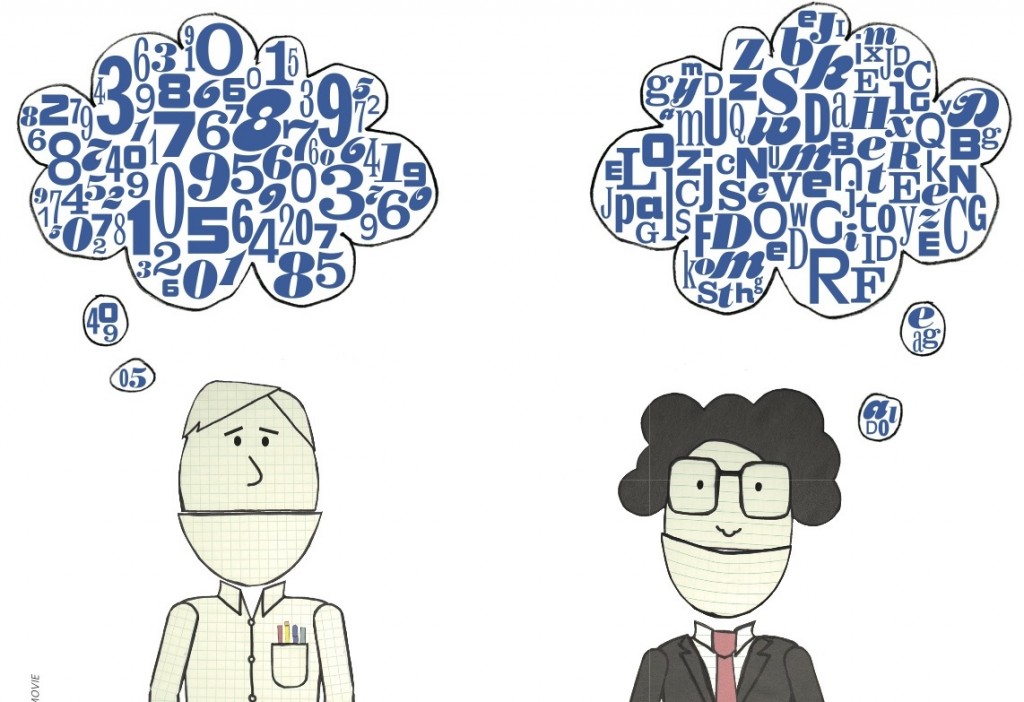 Our latest podcast is called "How to Think About Money, Choose Your Hometown, and Buy an Electric Toothbrush." (You can download/subscribe at iTunes, get the RSS feed, or listen via the media player in the post. You can also read the transcript below; it includes credits for the music you'll hear in the episode.) It's another installment of our FREAK-quently Asked Questions, in which Stephen Dubner and Steve Levitt answer questions from you, our readers and listeners.
Steve Reda, a 22-year-old in the Washington, D.C., area, asks if kids today are more careful using credit as opposed to cash. (It's a question that makes Dubner recall his salad days, back when he fell in love with economics and the "mental accounting" research done by Richard Thaler, Daniel Kahneman and Amos Tversky.) This leads to a conversation about spending in general, which leads to Levitt's counterintuitive advice for the youth of today (advice passed down from Milton Friedman to José Scheinkman and on to Levitt):
LEVITT: I think, so often, young people don't consume as much as they should. And they end up really scrimping and saving, and wasting tons of time.
(Put down the pitchforks, people! Levitt defends his advice convincingly.)
This episode also answers Joe Westhead's question about how an economist chooses a hometown. Turns out Levitt and Dubner prioritize different things when picking a place to live.
P.S. We do these FREAK-quently Asked Questions episodes regularly — you can find earlier ones here, here, here, here, here and here — and your questions are great, so please keep them coming!