Angela Duckworth Explains How to Manage Your Goal Hierarchy (People I (Mostly) Admire Ep. 32)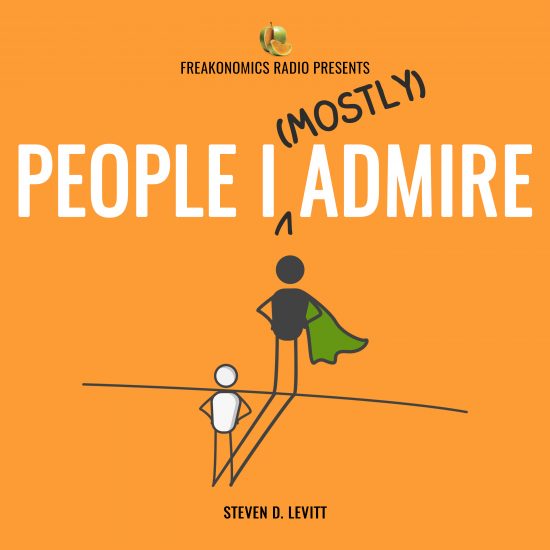 She's the author of the bestselling book Grit, and a University of Pennsylvania professor of psychology — a field Steve says he knows nothing about. But once Angela gives Steve a quick tutorial on "goal conflict," he is suddenly a fan. They also talk parenting, self-esteem, and how easy it is to learn econometrics if you feel like it.
Listen and follow on Apple Podcasts, Stitcher, Spotify, or wherever you get your podcasts.