Dr. Bapu Jena on Why Freakonomics Is the Best Medicine (People I (Mostly) Admire Ep. 41)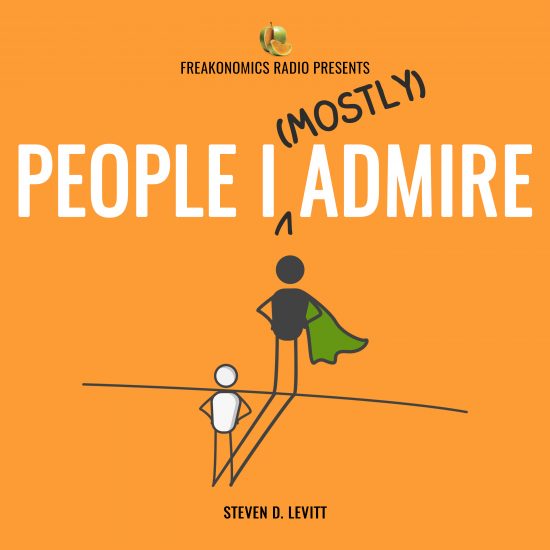 He's a Harvard physician and economist who just started a third job: host of the new podcast Freakonomics, M.D. He's also Steve's former student. The two discuss why medicine should embrace econ-style research, the ethics of human-challenge trials, and Bapu's role in one of Steve's, ahem, less-than-successful experiments.
Listen and follow on Apple Podcasts, Stitcher, Spotify, or wherever you get your podcasts.