Steve Levitt: "I'm Not as Childlike as I'd Like to Be" (People I (Mostly) Admire, Bonus Episode)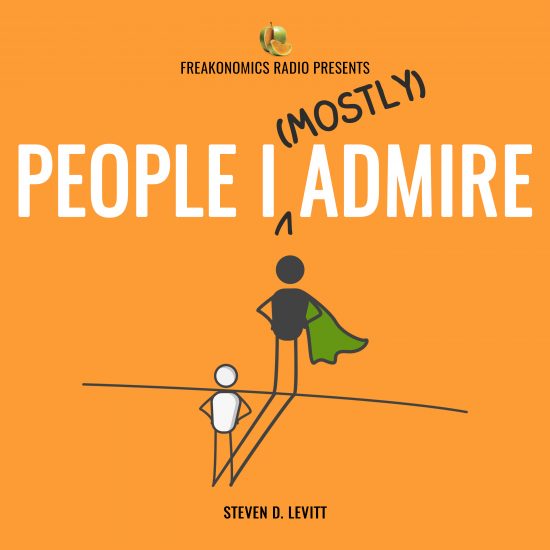 Steve Levitt has so far occupied the interviewer chair on his new show, but in a special live event — recorded over Zoom and presented by WNYC and the Greene Space — the microphone is turned toward him. His Freakonomics friend and co-author Stephen Dubner checks in on the wisdom Levitt has extracted from his interviews, finds out why Levitt is happiest when angering everyone across the political spectrum, and asks Levitt why he ends every interview with the same question.
Listen and subscribe on Apple Podcasts, Stitcher, Radio Public, Spotify, or wherever you get your podcasts.