Bruce Friedrich Thinks There's a Better Way to Eat Meat (People I (Mostly) Admire Ep. 29)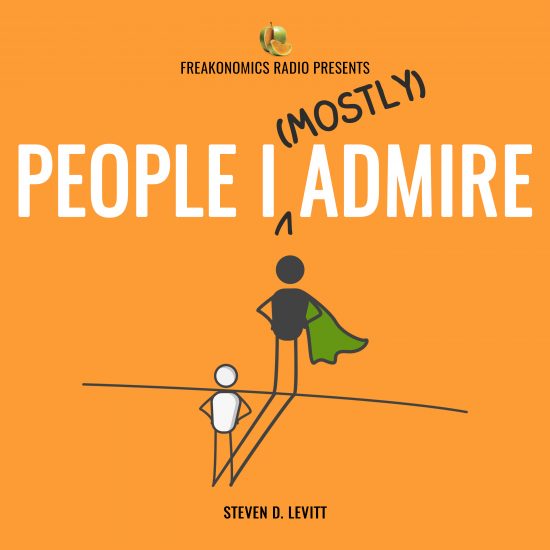 Levitt rarely interviews advocates, but the founder of the Good Food Institute is different. Once an outspoken — and sometimes outlandish — animal-rights activist, Bruce has come to believe that market-driven innovation and scientific advancement are the best ways to reduce global meat consumption. Steve and Bruce talk about the negative externalities of factory-farmed meat, and why Bruce gave up antics like streaking at Buckingham Palace.
Listen and follow on Apple Podcasts, Stitcher, Spotify, or wherever you get your podcasts.