Professor Carl Hart Argues All Drugs Should Be Legal — Can He Convince Steve? (People I (Mostly) Admire Ep. 28)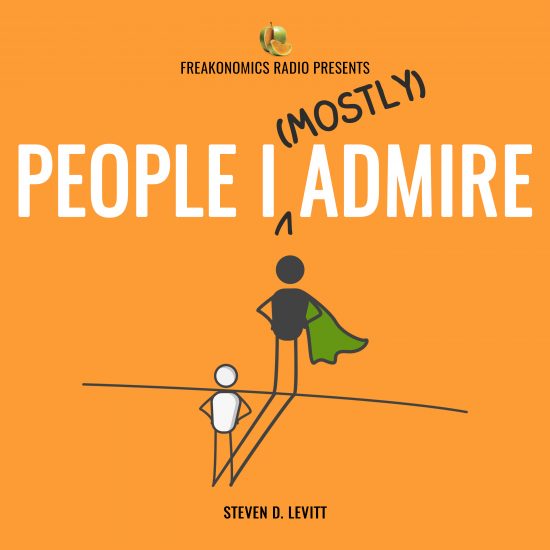 As a neuroscientist and psychology professor at Columbia University who studies the immediate and long-term effects of illicit substances, Carl Hart believes that all drugs — including heroin, methamphetamines, and cocaine — should be legalized. Steve talks to Carl about his new book, Drug Use for Grown-Ups, and Carl tells Steve why decriminalizing drugs is as American as apple pie.
Listen and follow on Apple Podcasts, Stitcher, Spotify, or wherever you get your podcasts.