Caverly Morgan: "I Am Not This Voice. I Am Not This Narrative" (People I (Mostly) Admire, Ep. 7)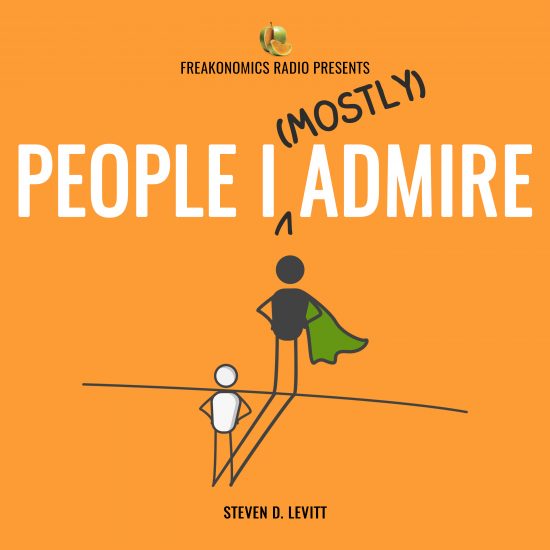 She showed up late and confused to her first silent retreat, but Caverly Morgan eventually trained for eight years in silence at a Zen monastery. Now her mindfulness-education program Peace in Schools is part of the high-school curriculum in Portland, Ore. Steve Levitt finds out what daily life is like in a silent monastery, why teens find it easier than adults to learn meditation, and what happy children can teach their parents.
Listen and subscribe on Apple Podcasts, Stitcher, Radio Public, Spotify, or wherever you get your podcasts.