Daniel Kahneman on Why Our Judgment is Flawed — and What to Do About It (People I (Mostly) Admire Ep. 27)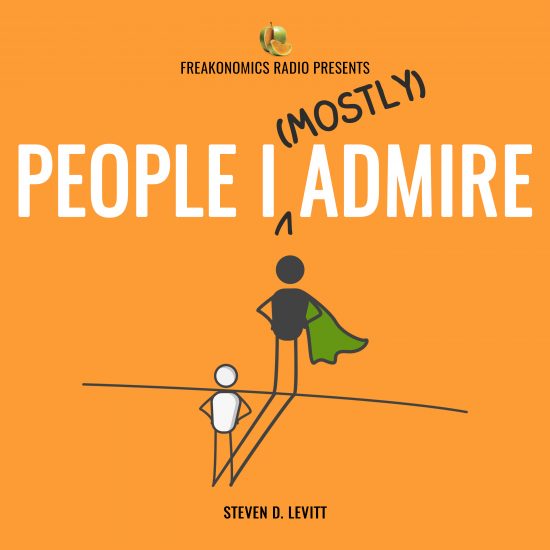 Nobel laureate, best-selling author, and groundbreaking psychologist Daniel Kahneman is also a friend and former business partner of Steve's. In discussing Danny's new book Noise: A Flaw in Human Judgment, the two spar over inconsistencies in criminal sentencing and Danny tells Steve that "Your attitude is unusual" — no surprise there.
Listen and follow on Apple Podcasts, Stitcher, Spotify, or wherever you get your podcasts.