Greg Norman & Mark Broadie: Why Golf Beats an Orgasm and Why Data Beats Everything (People I (Mostly) Admire Ep. 23)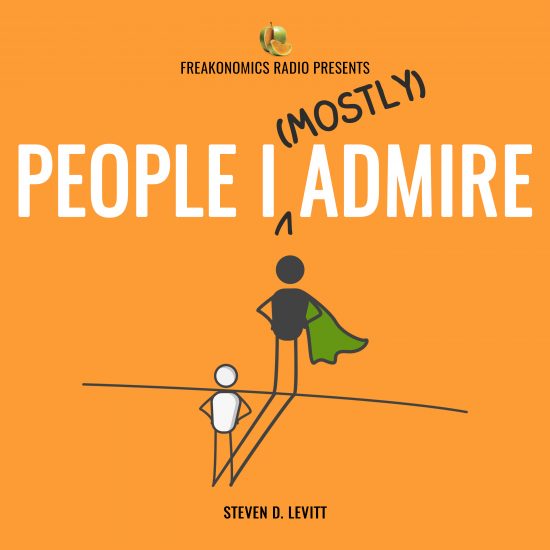 Steve Levitt is obsessed with golf — and he's pretty good at it too. As a thinly-veiled ploy to improve his own game, Steve talks to two titans of the sport: Greg "The Shark" Norman, who was the world's top-ranked golfer for more than six years; and Mark Broadie, a Columbia professor whose data analysis changed how pros play the game.
Listen and follow on Apple Podcasts, Stitcher, Radio Public, Spotify, or wherever you get your podcasts.