Kerwin Charles: "One Does Not Know Where an Insight Will Come From" (People I (Mostly) Admire, Ep. 3)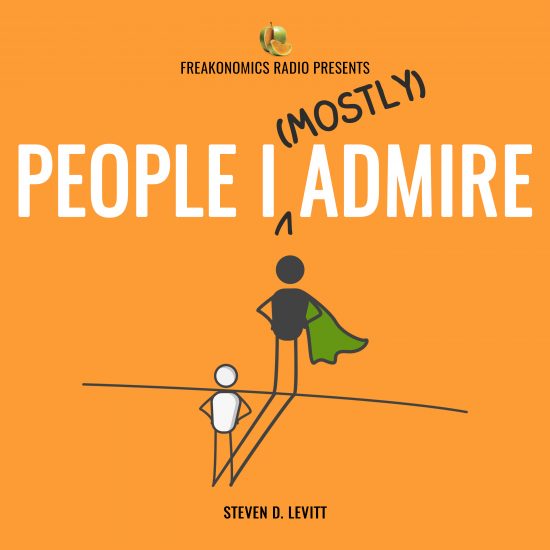 The dean of Yale's School of Management grew up in a small village in Guyana. During his unlikely journey, he has researched video-gaming habits, communicable disease, and why so many African-Americans haven't had the kind of success he's had. Steve Levitt talks to Kerwin Charles about his parents' encouragement, his love of Sports Illustrated, and how he talks to his American-born kids about the complicated history of Blackness in America.
Listen and subscribe on Apple Podcasts, Stitcher, Radio Public, Spotify, or wherever you get your podcasts.