Marc Davis Can't Stop Watching Basketball — But He Doesn't Care Who Wins (People I (Mostly) Admire Ep. 48)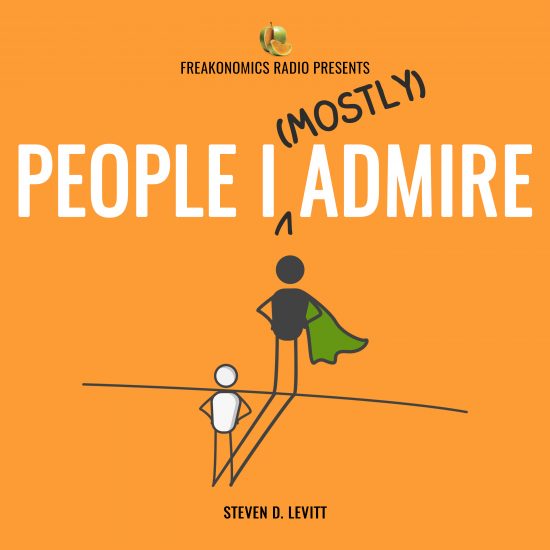 His childhood dream of playing in the N.B.A. led him to a career as a referee. Marc is one of the league's top performers after over 20 seasons, but he still reviews every single one of his calls. He talks with Steve about being scrutinized by players, fans, and management; how much work — and data — go into being fair; and why he talks about race with his colleagues and his kids.
Listen and follow on Apple Podcasts, Stitcher, Spotify, or wherever you get your podcasts.