Marina Nitze: "If You Googled 'Business Efficiency Consultant,' I Was the Only Result." (People I (Mostly) Admire, Ep. 19)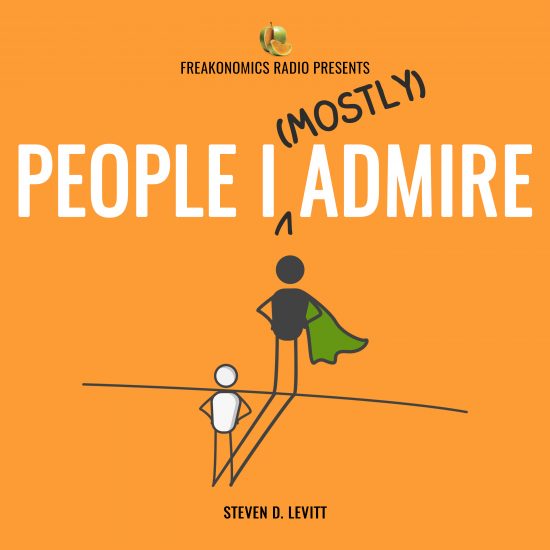 At 27— and without a college degree — she was named chief technology officer of the Department of Veterans Affairs. Today, Marina Nitze is trying to reform the foster care system. She tells Steve how she hacked the V.A.'s bureaucracy, opens up about her struggle with Type 1 diabetes, and explains how she was building websites for soap opera stars when she was just 12 years old.
Listen and follow on Apple Podcasts, Stitcher, Radio Public, Spotify, or wherever you get your podcasts.