Moncef Slaoui: "It's Unfortunate That It Takes a Crisis for This to Happen" (People I (Mostly) Admire, Ep. 9)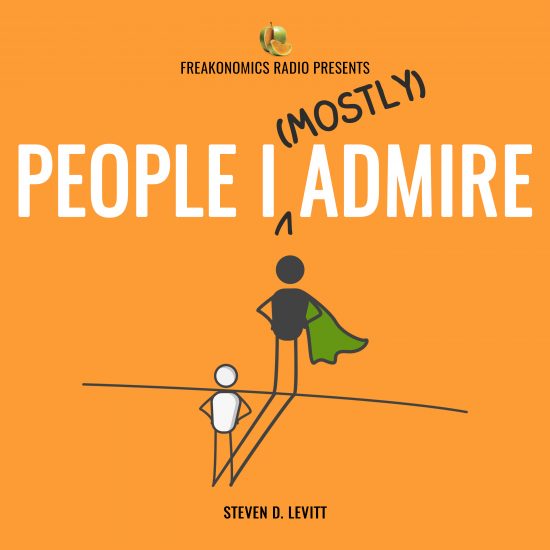 Born in Morocco and raised mostly by a single mother, Moncef Slaoui is now one of the world's most influential scientists. As the head of Operation Warp Speed — the U.S. government's Covid-19 vaccine program — Slaoui has overseen the development and distribution of a new vaccine at a pace once deemed impossible. Steve Levitt finds out how the latest generation of vaccines improve on their predecessors, why "educated intuition" is important in innovation, and what we can do to be better prepared for future pandemics.
Listen and subscribe on Apple Podcasts, Stitcher, Radio Public, Spotify, or wherever you get your podcasts.