Memory Champion Nelson Dellis Helps Steve Train His Brain (People I (Mostly) Admire Ep. 26)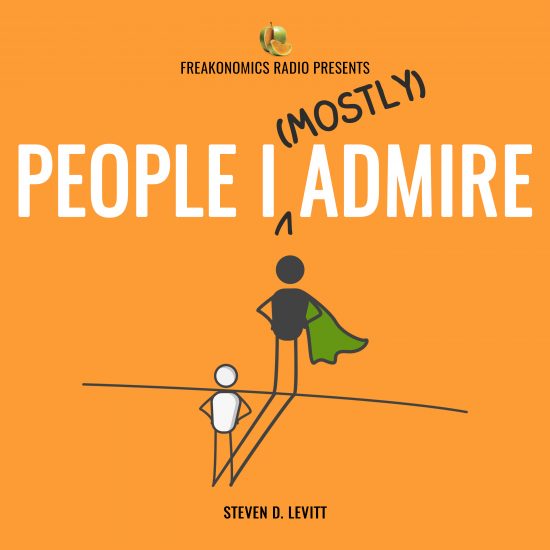 He's one of the world's leading competitors, having won four U.S. memory tournaments and holding the record for most names memorized in 15 minutes (235!). But Nelson Dellis claims he was born with an average memory and that anyone can learn his tricks. Steve gives Nelson's techniques a shot, without much hope — and is surprised by the result.
Listen and follow on Apple Podcasts, Stitcher, Spotify, or wherever you get your podcasts.