Peter Leeson on Why Trial-by-Fire Wasn't Barbaric and Why Pirates Were Democratic (People I (Mostly) Admire Ep. 31)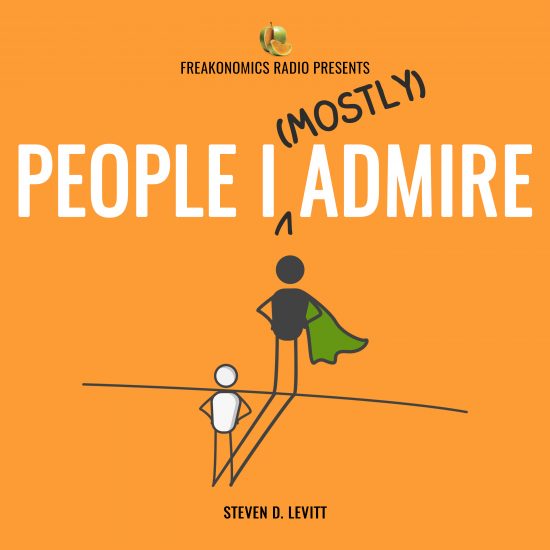 He's an economist who studies even weirder things than Steve. They discuss whether economics is the best of the social sciences, and why it's a good idea to get a tattoo of a demand curve on your bicep.
Listen and follow on Apple Podcasts, Stitcher, Spotify, or wherever you get your podcasts.