Peter Attia: "I Definitely Lost a Lot of IQ Points That Day" (People I (Mostly) Admire, Ep. 8)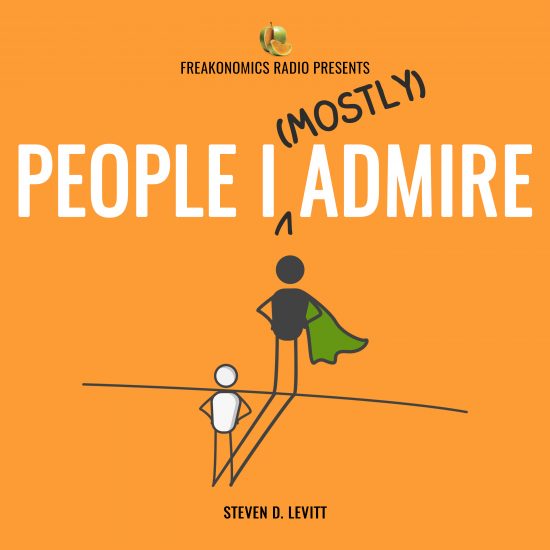 He's been an engineer, a surgeon, a management consultant, and even a boxer. Now he's a physician focused on the science of longevity. Peter Attia talks with Steve Levitt about the problem with immortality, what's missing from our Covid response, and why nicotine is underrated.
Listen and subscribe on Apple Podcasts, Stitcher, Radio Public, Spotify, or wherever you get your podcasts.