Robert Sapolsky: "I Don't Think We Have Any Free Will Whatsoever." (People I (Mostly) Admire, Ep. 18)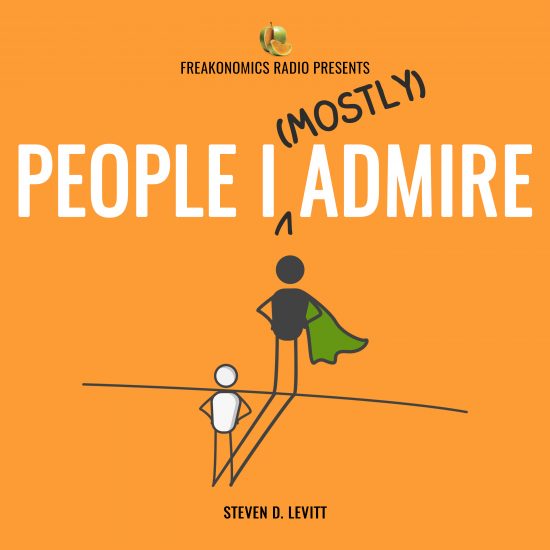 He's one of the world's leading neuroscientists, with a focus on the physiological effects of stress. (For years, he spent his summers in Kenya, alone except for the baboons he was observing.) Steve asks Robert why we value human life over animals, why he's lost faith in the criminal-justice system, and how to look casual when you're about to blow-dart a very large and potentially unhappy primate.
Listen and subscribe on Apple Podcasts, Stitcher, Radio Public, Spotify, or wherever you get your podcasts.