Sam Harris: "Spirituality Is a Loaded Term." (People I (Mostly) Admire Ep. 25)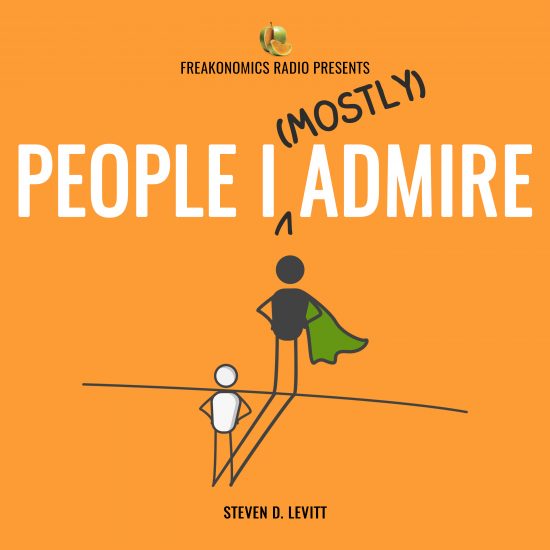 He's a cognitive neuroscientist and philosopher who has written five best-selling books. Sam Harris also hosts the Making Sense podcast and helps people discover meditation through his Waking Up app. Sam explains to Steve how to become spiritual as a skeptic and commit to never lying again.
Listen and follow on Apple Podcasts, Stitcher, Spotify, or wherever you get your podcasts.