Sendhil Mullainathan Thinks Messing Around Is the Best Use of Your Time (People I (Mostly) Admire Ep. 37)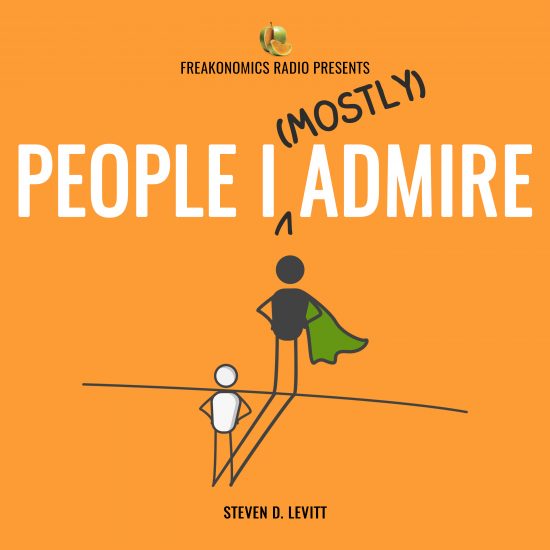 He's a professor of computation and behavioral science at the University of Chicago, MacArthur "Genius Grant" recipient, and author. Steve and Sendhil laugh their way through a conversation about the importance of play, the benefits of change, and why we remember so little about the books we've read — and how Sendhil's new app solves this problem.
Listen and follow on Apple Podcasts, Stitcher, Spotify, or wherever you get your podcasts.