Sue Bird: "You Have to Pay the Superstars." (People I (Mostly) Admire, Ep. 12)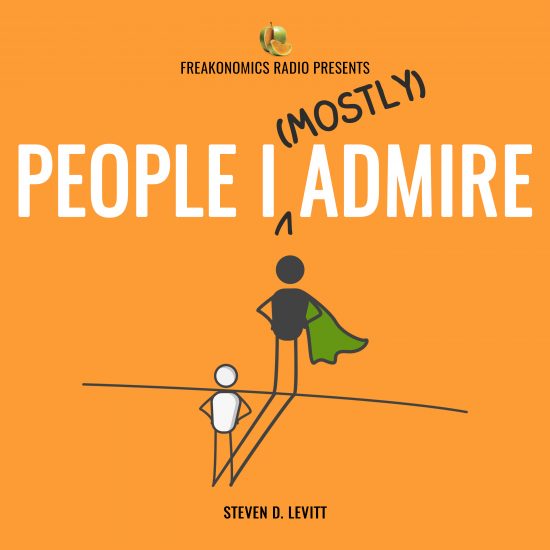 She is one of the best basketball players ever. She's won multiple championships, including four Olympic gold medals and four W.N.B.A. titles — the most recent in 2020, just before turning 40. She also helped negotiate a landmark contract for the league's players. Sue Bird tells Steve Levitt the untold truth about clutch players, her thoughts about the pay gap between male and female athletes, and what it means to be part of the first gay couple in ESPN's The Body Issue.
Listen and subscribe on Apple Podcasts, Stitcher, Radio Public, Spotify, or wherever you get your podcasts.