Susan Wojcicki: "Hey, Let's Go Buy YouTube!" (People I (Mostly) Admire, Ep. 5)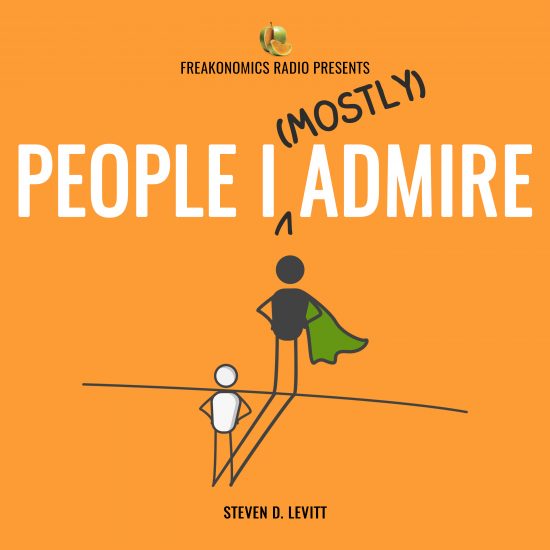 She was the sixteenth employee at Google — a company once based in her garage — and now she's the C.E.O. of its best-known subsidiary, YouTube. But despite being one of the most powerful people in the tech industry, few outside of Silicon Valley know the name Susan Wojcicki. Levitt talks with her about the early days of Google, how her background in economics shapes the company's products, and why YouTube's success has created a range of unforeseen and serious issues.
Listen and subscribe on Apple Podcasts, Stitcher, Radio Public, Spotify, or wherever you get your podcasts.