Suzanne Gluck: "I'm a Person Who Can Convince Other People to Do Things" (People I (Mostly) Admire, Ep. 10)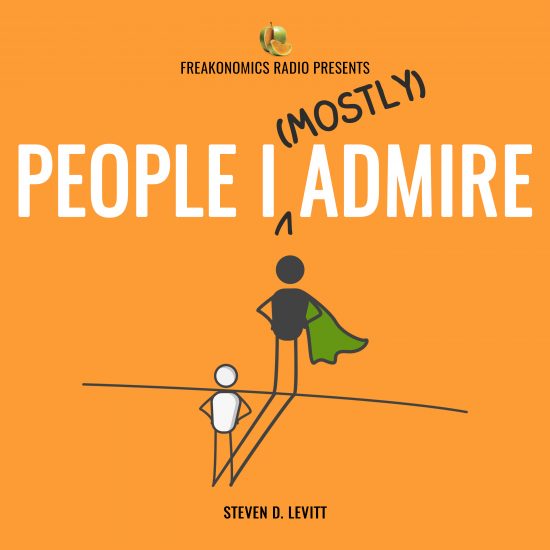 She might not be a household name, but Suzanne Gluck is one of the most powerful people in the book industry. Her slush pile is a key entry point to the biggest publishers in the U.S., and the authors she represents have sold more than 100 million books worldwide. Steve Levitt talks with Gluck — his own agent — about negotiating a deal, advising prospective authors, and convincing him to co-write Freakonomics.
Listen and subscribe on Apple Podcasts, Stitcher, Radio Public, Spotify, or wherever you get your podcasts.