Yul Kwon: "Don't Try to Change Yourself All at Once." (People I (Mostly) Admire, Ep. 13)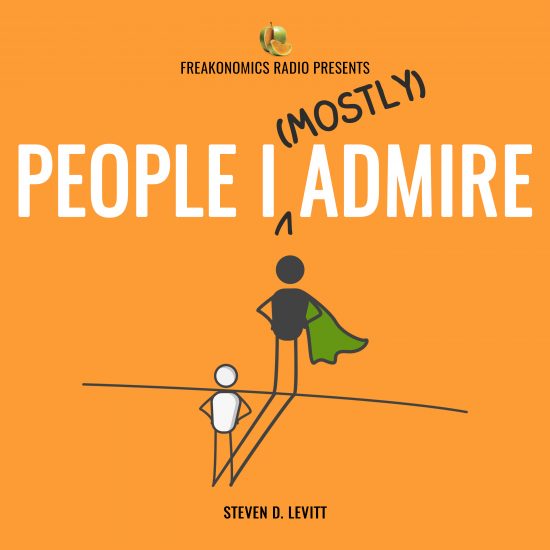 He has been a lawyer, an instructor at the F.B.I. Academy, the owner of a frozen-yogurt chain, and a winner of the TV show Survivor. Today, Kwon works at Google, where he helped build tools to track the spread of COVID-19. But things haven't always come easily for him. Steve Levitt talks to Kwon about his debilitating childhood anxieties, his compulsion to choose the hardest path in life, and how Kwon used his obsession with game theory to stage a come-from-behind victory on Survivor.
Listen and subscribe on Apple Podcasts, Stitcher, Radio Public, Spotify, or wherever you get your podcasts.