Please Steal My Car (Ep. 82)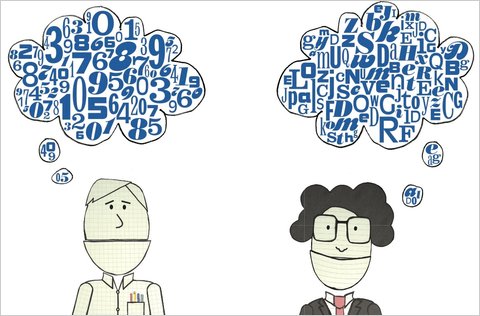 This week's podcast is a new round of "FREAK-quently Asked Questions," in which Levitt and I respond to queries from readers and listeners.
(You can download/subscribe at iTunes, get the RSS feed, listen live via the media player above, or read the transcript here; earlier FAQ podcasts can be found here.)
You posed an astonishing number of very good (and very diverse) questions; I'm sorry we only began to scratch the surface with our answers.
The conversation covers junk food, obsessions, insurance (sexy!), what to do if you win the lottery, and best of all, the easiest way to make an economist (or Levitt, at least) really happy. Here's a hint.