Meet the Brain Behind Facebook's Oversight Board (SBTI Ep. 4)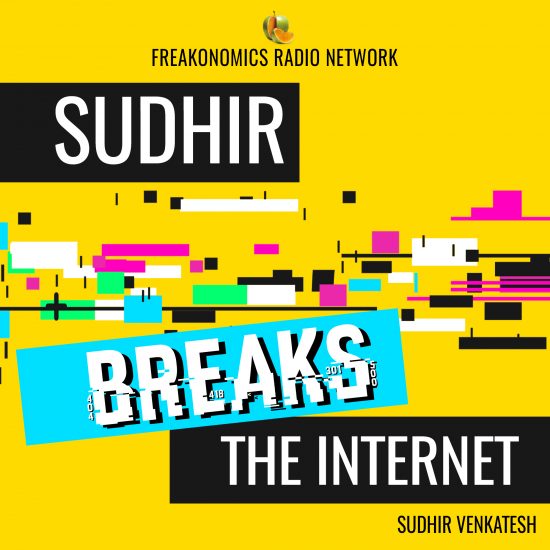 Last week, the board upheld the ban of former President Donald Trump's social media accounts. Sudhir talks to Noah Feldman, the constitutional law scholar who helped design this "supreme court" for content moderation. They reveal the inside story of how the idea came about, how the court was built, and ask big questions, like … will anyone trust it?
Listen and follow on Apple Podcasts, Stitcher, Spotify, or wherever you get your podcasts.