Where Have All the Hitchhikers Gone? (Ep. 44)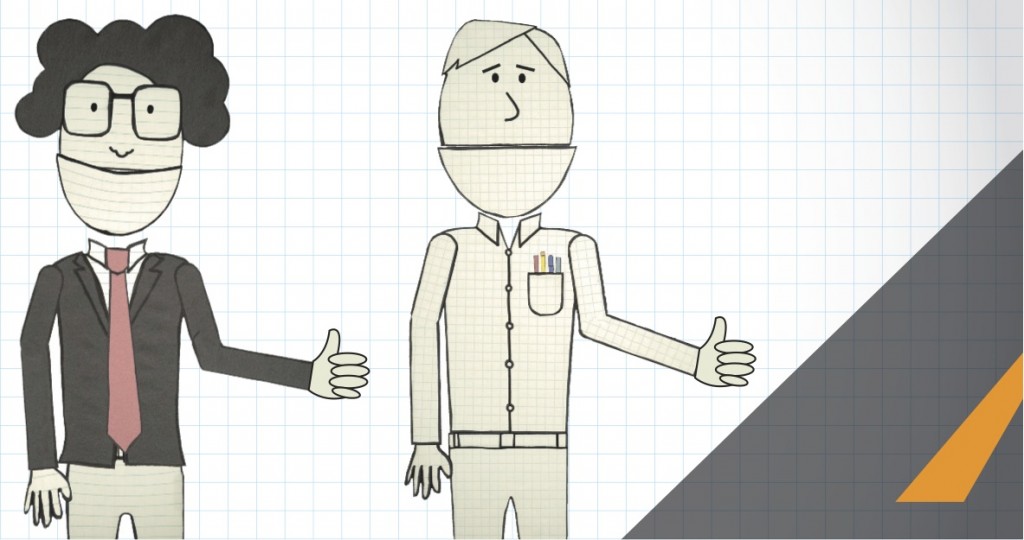 Where have all the hitchhikers gone?
That's the question we ask in our latest podcast. (You can download/subscribe at iTunes, get the RSS feed, listen live via the media player above, or read the transcript here.) Anyone who has been around long enough can observe that hitchhiking numbers have plummeted. So Freakonomics Radio set out to find the numbers on thumbers and found … well, not much. Apparently hitchhiking never qualified as an important-enough mode of the transportation sector to generate heavy-duty empirical research.
So we take a whack at explaining the phenomenon. Here's Levitt's take:
LEVITT: Hitchhiking is a classic example of what an economist would call a matching market, where there's a person who wants a ride, and there's a person who's willing to give a ride. There was some sort of equilibrium in which there was a set of people who wanted to hitchhike, and there was a set of people who were willing to pick them up. And somehow that equilibrium got destroyed. So the question is what happened to the equilibrium?
What do you think happened to the equilibrium? Seems obvious enough: fear, right? Hitchhiking became too risky. Remember the warnings from your parents? The caution campaigns by the media? The gruesome imagery?
But was hitchhiking really that dangerous? Baseball statistician and Popular Crime author Bill James (read his earlier Q&A) says no. In fact, he believes our fears probably made it worse.
JAMES: If you have a certain number of violent people running around hitchhiking, [for] the few other people you have running around hitchhiking, the more dangerous it becomes to pick up a hitchhiker. It drove itself out of existence. Basically nobody hitchhikes anymore. … And the real danger was not hitchhiking; it was the fact that you had a certain number of random crazy people who will hurt you. As long as you have the same number of random crazy people you have the same number of violent crimes, and eliminating hitchhiking doesn't, in my opinion, do anything to change that. So, it was a social change that protects the individual. I mean, I don't pick up, I wouldn't pick up hitchhikers either. I'm not nuts. I do that to protect myself. But protecting myself has no value to society.
But fear was only one part of the story, says transportation scholar Alan Pisarski. The demand for hitchhiking fell for a variety of other reasons — including a rise in the supply of drivers:
PISARSKI: In the seventies is when women began to gain greater access to driver's licenses. If you look at the distributions today, men and women in terms of driver's licensing is almost identical and almost ubiquitous. It's in the ninety-two, ninety-three percentile for both men and for women.
Furthermore, modern cars last much longer, which means that yesterday's hitchhiking candidate is more likely to have bought or inherited an affordable and reliable used car.
All these improvements help contribute to a stark and sobering statistic: the average vehicle commuting to and from work today carries just 1.1 people, which means about 80 percent of car capacity goes unused. Pisarski calls this a "colossal" inefficiency. It's one reason he is chairing a session on hitchhiking at the upcoming Transportation Research Board Annual Meeting. The idea, Pisarski says, is to start a discussion that considers the past in order to inform future policy.
Can anyone say "hitchhiking renaissance?" To that end, you'll also hear from a group of organized hitchhikers, or "sluggers," in the D.C. area. You'll also hear from New York Times theater critic and Shock Value author Jason Zinoman about Hollywood's contribution to our hitchhiking fear; one story about how hitchhiking can go terribly wrong; and from a band of modern hitchhikers who use their thumbs less out of necessity than a sense of adventure.