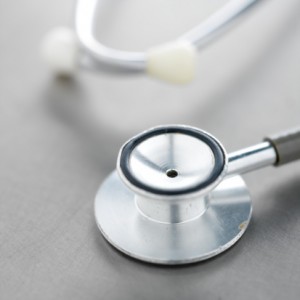 This is a guest post by Jeff Mosenkis, a freelance producer with Freakonomics Radio who holds a Ph.D. in psychology and comparative human development.
Ezekiel Emanuel has a series of columns in the New York Times exploring healthcare costs that's worth examining. Emanuel is an oncologist and prolific bioethicist. He has an M.D. and a Ph.D. in political philosophy from Harvard, where he also taught. He advised the White House on healthcare, and was recently named chair of the bioethics department at Penn. And yes, he's the older brother of Chicago mayor Rahm Emanuel, and Hollywood agent Ari Emanuel (fictionalized by Jeremy Piven on Entourage).
Two weeks ago, Emanuel pointed out that even though the U.S. outspends every other country on healthcare ($2.6 trillion a year; the equivalent of France's entire GDP), we're nowhere near the healthiest country. This week, he debunks ideas from the Left and Right about how to fix soaring costs.